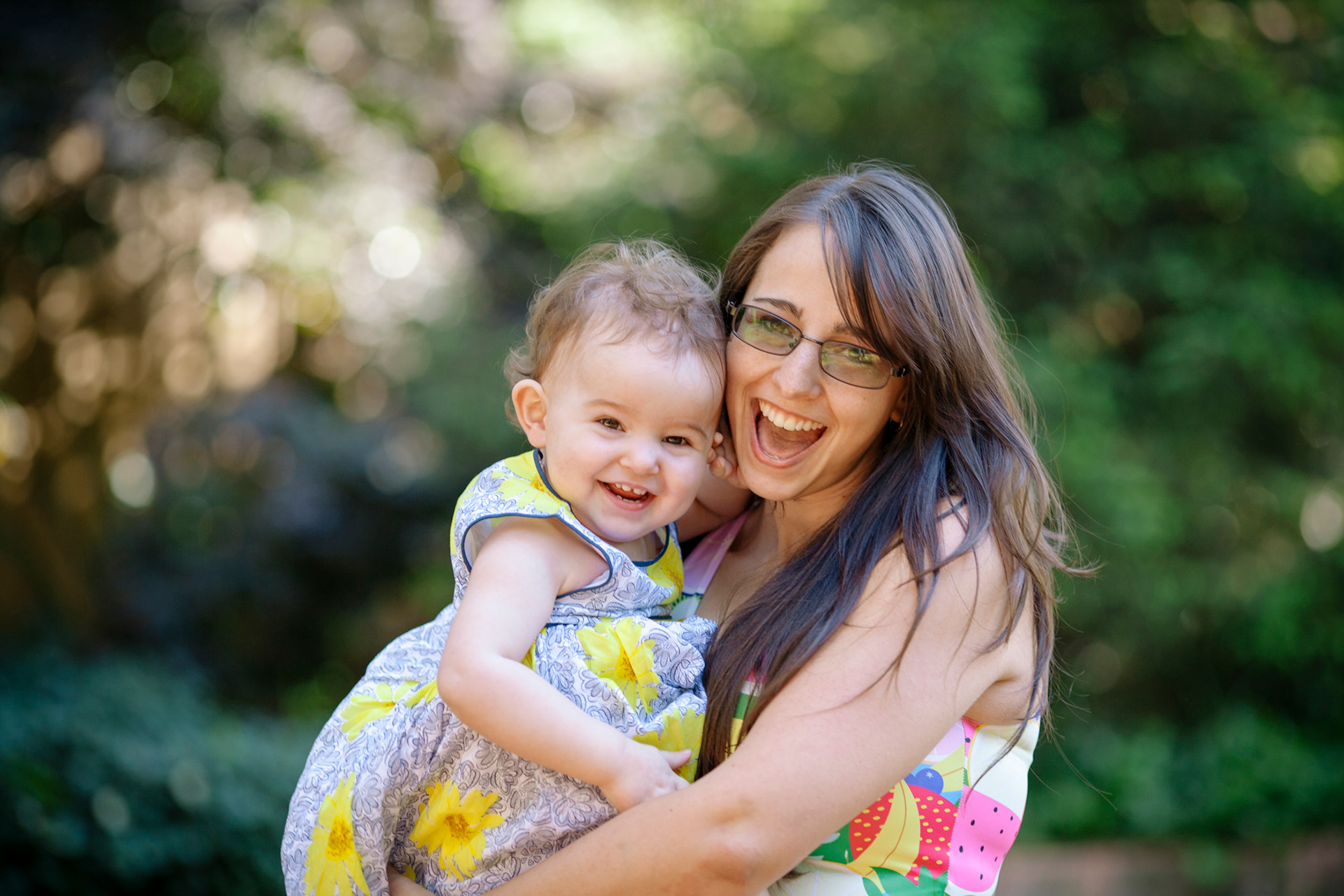 My name is Jen and that's my adorable daughter Sammy. To properly introduce myself, I'm the photographer around here! I will be the one taking amazing shots of your beautiful furry family and helping you to pick the perfect artwork for your home!

A bit of background on me, because its always nicer to know each other I say! I've had pets forever, my parents owned German Shepherds when I was growing up so its no surprise I got into dog training at a young age. I also jumped into pet photography around the same time so its been a mutual love for most of my life. I've won a number of photography awards and am certified with the Australian Institute of Professional Photography (AIPP), plus I am a certified dog trainer with experience ranging from behaviour to basic obedience, and dog sports. So if you're worried your dog might be too crazy for a photo shoot? Don't worry, there is nothing I can't handle at this point!

All around I just genuinely love animals, though I will admit I have a weird phobia of mice. I think they're adorable but they just move so fast and it makes me do the whole "EEP" jump on a chair routine. Cliche I know! I currently have 4 dogs (It will eventually be 5 but I'm waiting for the perfect puppy to come around to train for dog sports!), 4 cats, a bunch of chickens and there's some human children thrown in as well. Plus a husband, he's pretty cool.

I'm really excited at the chance to meet your pets, so I hope you will contact me and tell me all about them! If you have any questions or really just want to tell someone that your dog is super cool, shoot me a message! You can do this via our contact form, email or any of our social media! Whichever works best for you.